Tekken 3 is the most famous old game.Every unique character has its own story.You all can view there story by playing the arcade mode of each player and taking them to end that is level 12 or 13 i guess. For eg: In the end of paul(tekken 3 character) he is riding bike very speedily and is being arrested for driving fast.Like this every one has an end. So i hope you all will enjoy playing this game.
Its one of my favourite games till date.
And my favourite player is Hworang.
what's your's?
TOTAL SIZE: 28.6 MB
IF YOU HAVE ANY PROBLEM RUNNING THIS GAME PLEASE CONTACT ME.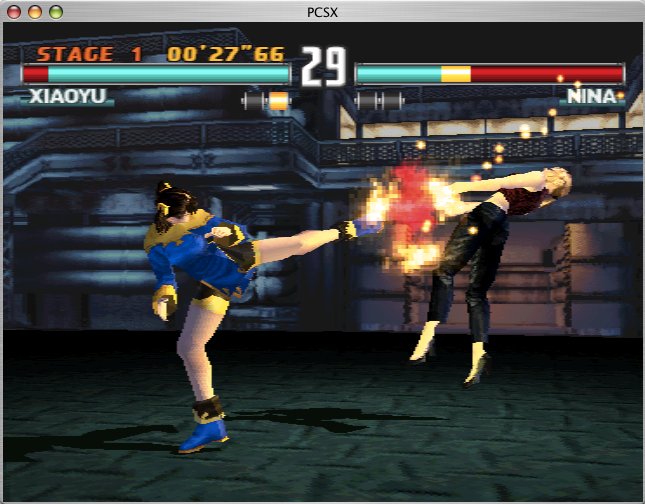 trizion.blogspot.in
DONT FORGET TO SAY THANKS!!